Awkward Conversations: What to do with Interfering (Intervening) Parents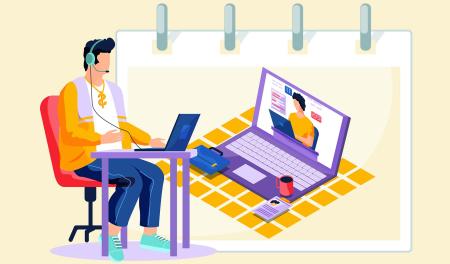 Type of Course
Recorded Webinar
CECs
1.50
Ever had a call from a parent questioning your actions with their child--- and the child was one of your adult staff members? Many of you have had calls from overly involved parents- both with campers AND with young adult staff - where the parents are intervening on behalf of their "child". This webinar will offer tips to help you understand this social phenomena as well as handle these challenging interactions with overly-involved parents. 
Cost
Single person access  
Price: $39 member; $74 nonmember
For You: To have instant access to the course use the "Purchase the Course for Yourself" button below
For Someone Other than You:  Please contact us.
Subscription access
Purchase access for multiple persons 
Price: $65 member; $150 nonmember for bundle of 10 learners
Please note the following for subscription access:  
Your staff will self-enroll into course with an enrollment key we provide.
Your staff may complete the program at their convenience. 
Bundles for alternate numbers of learners may also be accommodated, contact us.