Fully Connected: How a Radical Cell Phone Policy Can Improve Your Camp Culture and Cure FOMO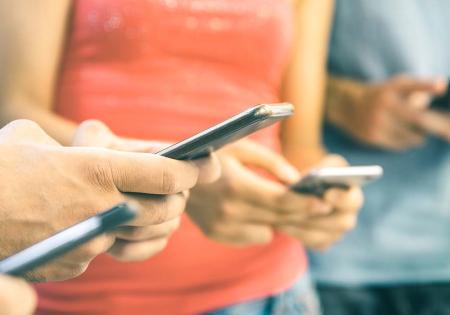 Core Competency
Human Resources
Youth Development
Type of Course
Recorded Webinar
CECs
1.00
"Because of Camp... I have a better relationship with my phone." Said no one ever. We love camp because of the relationships we build there. So, what would camp look like if the staff committed to working without their phones? Not even using them during a break! But only using them on officially scheduled days and nights off. Is that crazy? Come learn how one summer camp discovered that disconnecting from our devices made us more connected than we could have imagined… Fully Connected!
Through this course, participants will:
Leave with resources to plan and implement a "Fully Connected" phone policy at your own camp.
Learn from Camp Rockmont's successes and setbacks implementing its own "Fully Connected" phone policy, both from an administrator and summer staff perspective.
Hear stories from other camps as well that have followed this model.
Learn the rationale behind having a "Fully Connected" phone policy so that you can articulate the plan to all stakeholders – owners, directors, summer staff, and parents. 
Cost
Single person access  
Price: $39 member; $74 nonmember
For You: To have instant access to the course use the "Purchase the Course for Yourself" button below
For Someone Other than You:  Please contact us.
Subscription access
Purchase access for multiple persons 
Price: $65 member; $150 nonmember for bundle of 10 learners
Please note the following for subscription access:  
Your staff will self-enroll into course with an enrollment key we provide.
Your staff may complete the program at their convenience. 
Bundles for alternate numbers of learners may also be accommodated, contact us.