It Can Happen to You: 10 Things You Can Do to Tighten Security at Your Camp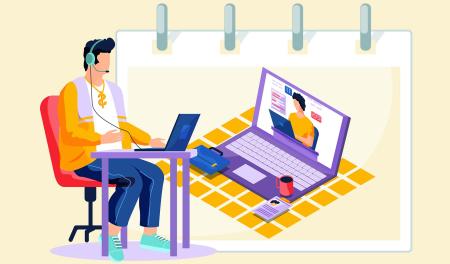 Core Competency
Risk Management
Site & Facilities
Type of Course
Recorded Webinar
CECs
1.00
With 3 sites, 14 individual day camps, 500+ acres and more than 5000 campers and staff on our grounds each day, the Henry Kaufmann Campgrounds has spent the last 5 years focusing on its unique security challenges. In doing so, HKC has become a leader in camp security. At this session, hearing from the perspective of a camp professional as he talks about the improvements HKC has made in securing the grounds and what they've able to do with a limited budget, you will walk away with at least 10 new implementable ideas for ways you can improve security at your camp.
Through this webinar participants will: 
What camp directors should be thinking about in terms of security at their camps
Tactics for tightening security and creating a stronger security presence during camp
Tactics to use with all stakeholders: camp boards, staff, parents, etc.
Cost
Single person access  
Price: $39 member; $74 nonmember
For You: To have instant access to the course use the "Purchase the Course for Yourself" button below
For Someone Other than You:  Please contact us.
Subscription access
Purchase access for multiple persons 
Price: $65 member; $150 nonmember for bundle of 10 learners
Please note the following for subscription access:  
Your staff will self-enroll into course with an enrollment key we provide.
Your staff may complete the program at their convenience. 
Bundles for alternate numbers of learners may also be accommodated, contact us.