Words Matter: Communication Strategies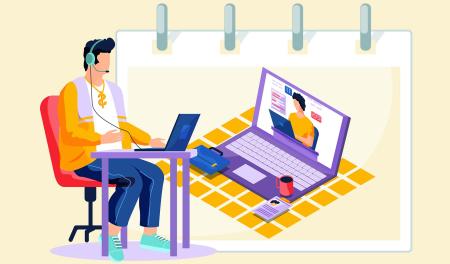 Core Competency
Leadership
Youth Development
Type of Course
Recorded Webinar
CECs
1.00
What we say, how we say it and what we look like when we say it all matter.  Communication, or lack thereof, can undermine even the best leader.  This session will look at how the brain processes communication, and how we can teach ourselves to communicate more effectively.  Come prepared to participate in communication training and to take that training back to your camp.
LEARNER OUTCOMES:
By the end of the webinar participant will learn:
Participants will understand how we process communication
Participants will learn their communication filters and how to overcome them.
Participants will take training activities back to their camp to use with their staff.
Cost
Single person access  
Price: $39 member; $74 nonmember
For You: To have instant access to the course use the "Purchase the Course for Yourself" button below
For Someone Other than You:  Please contact us.
Subscription access
Purchase access for multiple persons 
Price: $65 member; $150 nonmember for bundle of 10 learners
Please note the following for subscription access:  
Your staff will self-enroll into course with an enrollment key we provide.
Your staff may complete the program at their convenience. 
Bundles for alternate numbers of learners may also be accommodated, contact us