The 2020 National Conference will be held February 11-14 in San Diego, CA at the Town and Country San Diego.
Join us at the 2020 ACA National Conference in San Diego! Four-plus packed days of quality education, social and issues-based networking, professional trade-show access and special events are designed to boost your professional development.
Connection is really at the core of what camp provides, and the benefits for campers, counselors, and professional staff are tremendous. Similarly, the goal of this year's conference team is helping to create meaningful connections through networking and learning that will benefit participants long after the conference ends. An array of educational breakouts, keynote events led by distinguished industry experts, peer-to-peer informal discussion groups, and many other learning opportunities will be offered.
While ACA does not anticipate coronavirus impacting participation or the experience at the ACA National Conference in San Diego, we recognize attendees may have questions about travel considerations and reasonable precautions all travelers should take.  At this time, the CDC is actively monitoring coronavirus. Dr. Wilma Wooten, San Diego County public health officer, said the county has protocols in place to deal with infectious disease and risk to the general public is minimal. If you have not travelled to an area where the virus has been detected or had close contact with a patient who tested positive for coronavirus, the risk of infection is very low. ACA will continue to actively monitor, communicate with the CDC as necessary, and provide updates as needed. Additional information available from the CDC.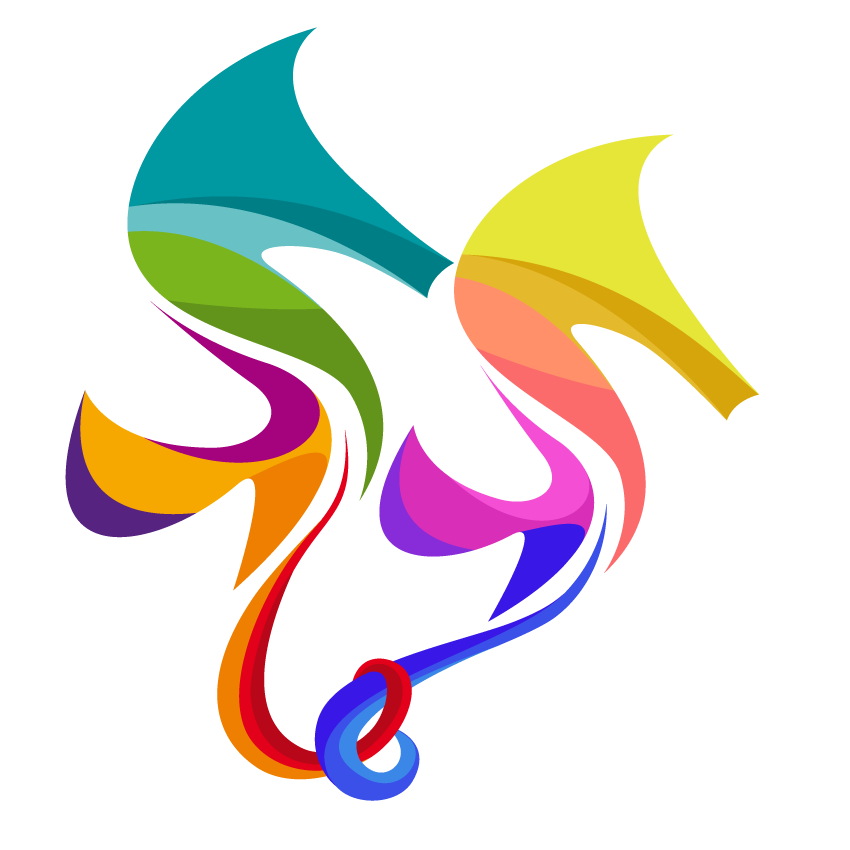 2021 Exhibitor Information
Join ACA's National Conference Facebook Group.
Follow ACA National Conference on Twitter
Thank you to our premier sponsors!